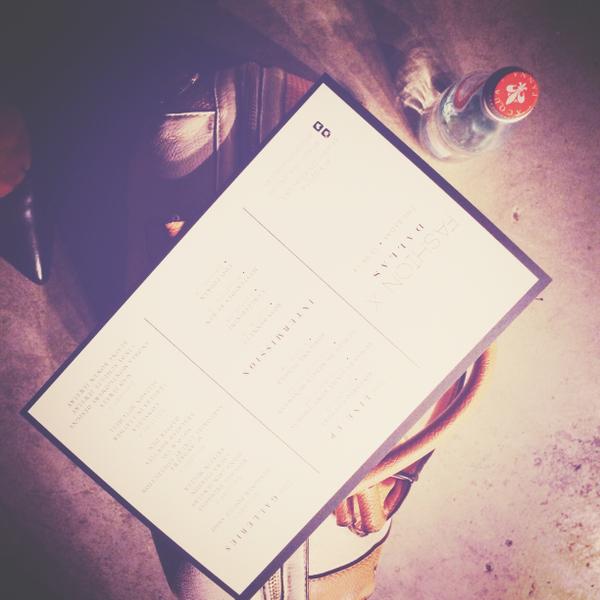 – – When you decide to view your situation in a different way, life becomes more beautiful. :) Yes, being cheesy and I find myself saying this all the time but it's so true!
Wednesday, I decided to attend a blogger event with the Dallas Blogger Collective, I could have easily made an excuse to not attend just like I had with the first event but when the second meetup was announced, I knew I wasn't going to miss it again. The guilt that comes from not doing something you know you should and will only benefit your dream is not worth having.
And thank goodness I attended because I met and connected with amazing #Dallas #bloggers…
Who then allowed me to be part of the largest fashion event in DFW, Fashion X Dallas, this was super cool for me because I love style! You can watch some of the vids here or here (*friend me :D).
So my point of this is not to tell you about fashion but to encourage you to take baby step towards your dream. Life is beautiful and your dreams are possible.
7 Step To Crafting The Life You Desire:
See your dream everyday.
Get detailed, become clear on how you want your life to be.
Feel your dream. How would you feel if you where there?
Create steps.
Then create baby steps.
Take your first baby step.
Then the next.
When you surround yourself with the right people this becomes much simpler, not easier. It is also so important to create those baby steps because if you're like me I can create amazing goals and be super excited and really try to go for it but then fail at achieving them because they are unrealistic for my situation and where I am in my journey.
The steps will change as you take them but being clear makes you ahead of the game. The life you desire and dream of its just baby steps away.
Make today so awesome yesterday gets jealous. – just a beautiful quote to keep around to remind you to take daily baby-steps towards your dream and rock them! ♥
CALL TO ACTION: