I've been following Anna Liesemeyer from In Honor of Design for quite some time now, all I can say is… I wanna grow up to be like her!! I love her style of photography, her travel photos but I think what I love the most is that she shares her journey as a mother & wife through her photographs in such a beautiful way.
I am sharing this post because I found it so helpful and I hope you do too! :)
STEP BY STEP GUIDE TO IMPROVING YOUR INSTAGRAM PHOTOS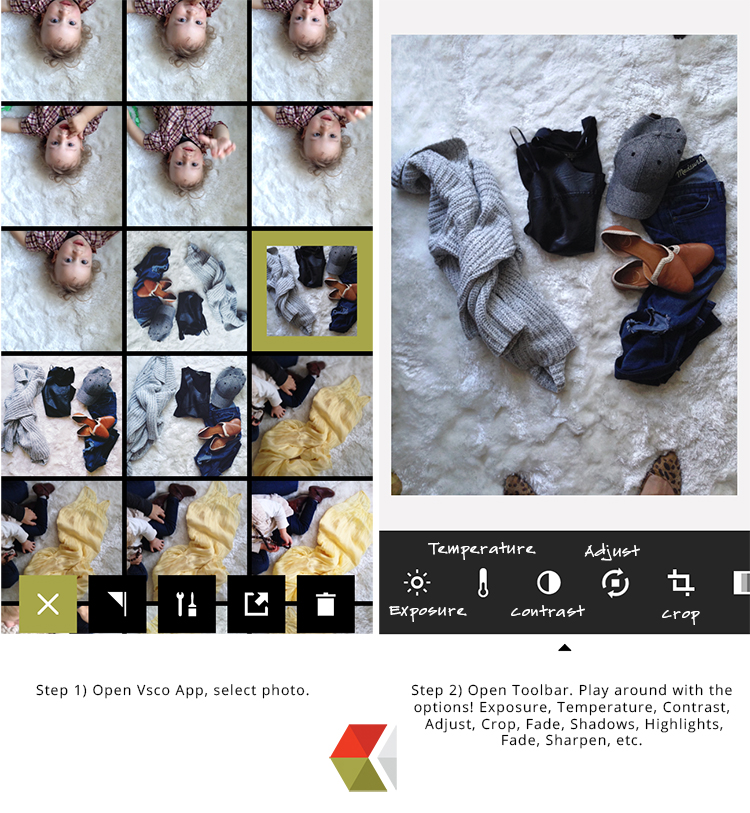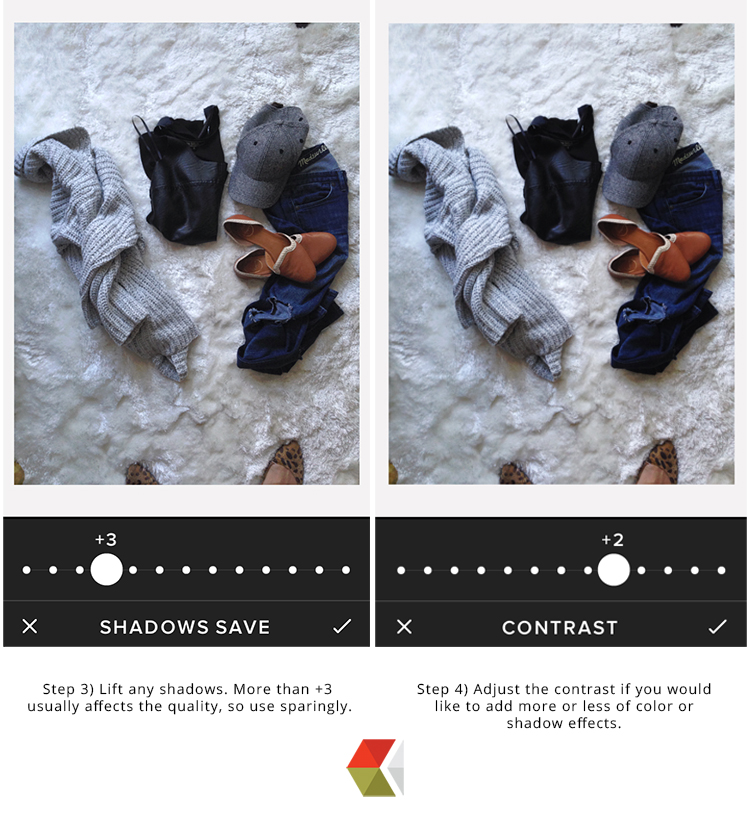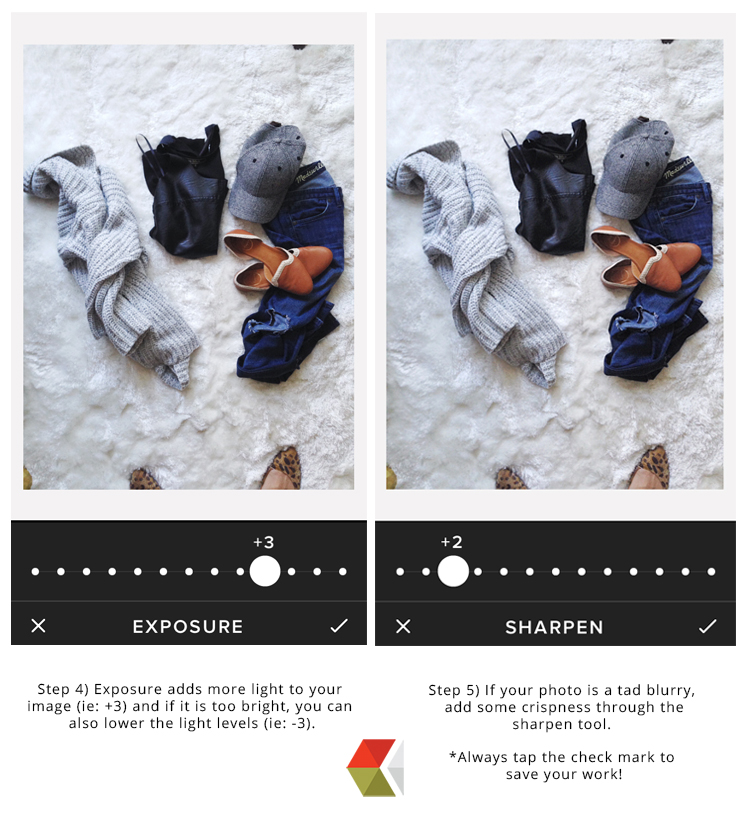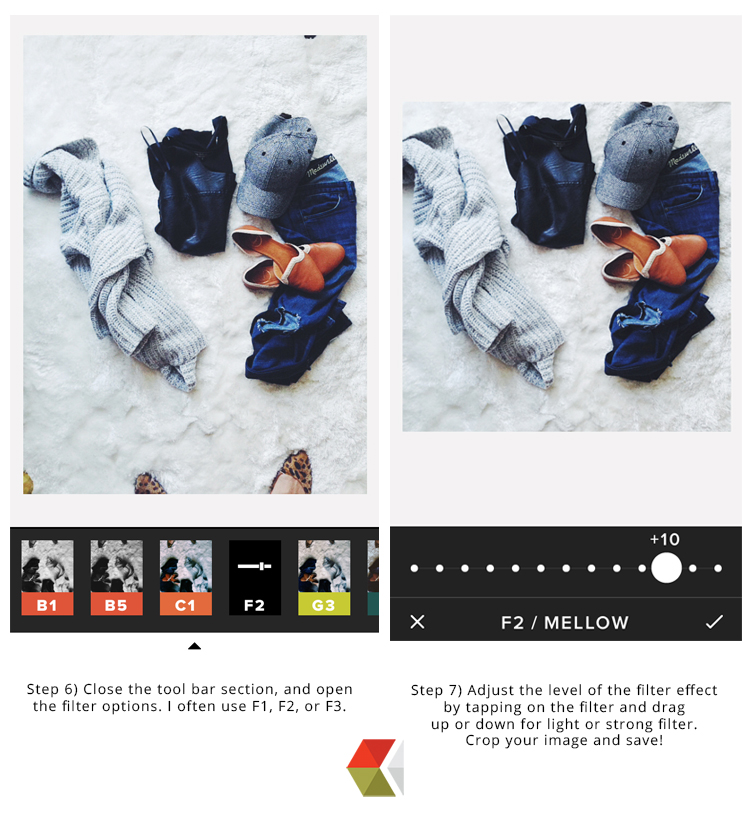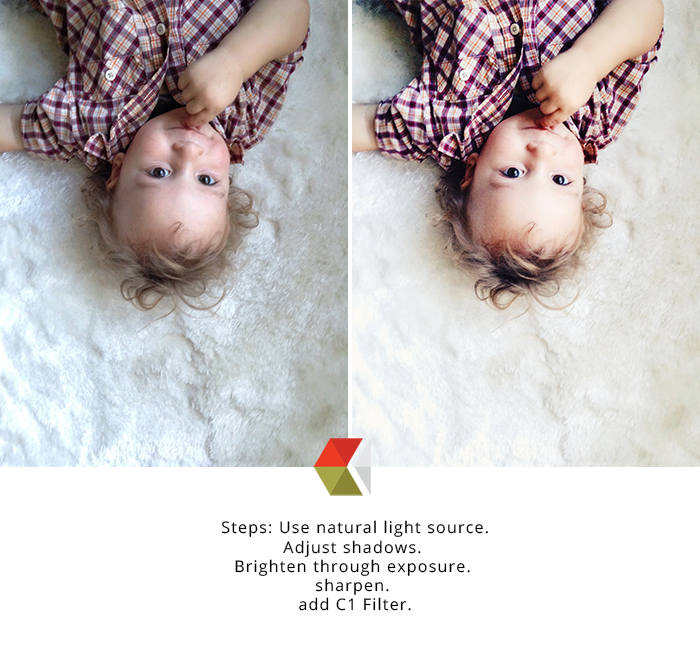 I also love using VSCO for portraits, because the filters works so beautifully with faces!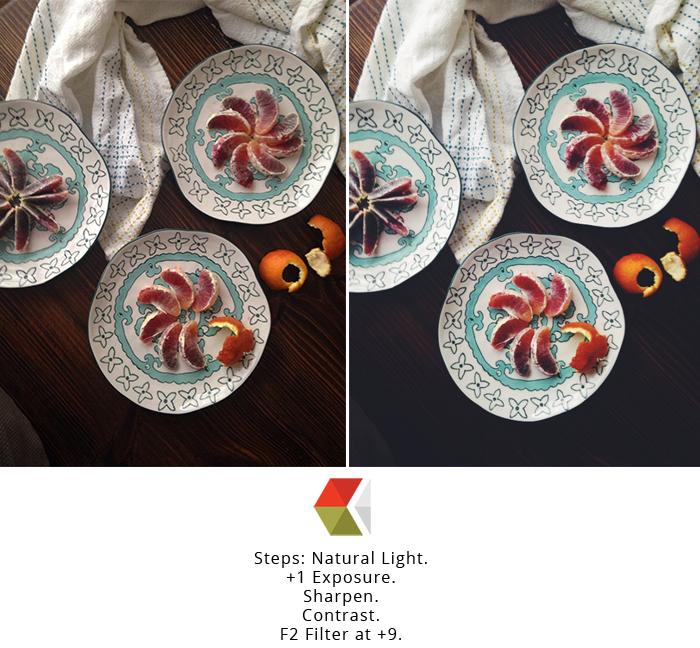 Images & Originally Published @ http://inhonorofdesign.com/ | image via